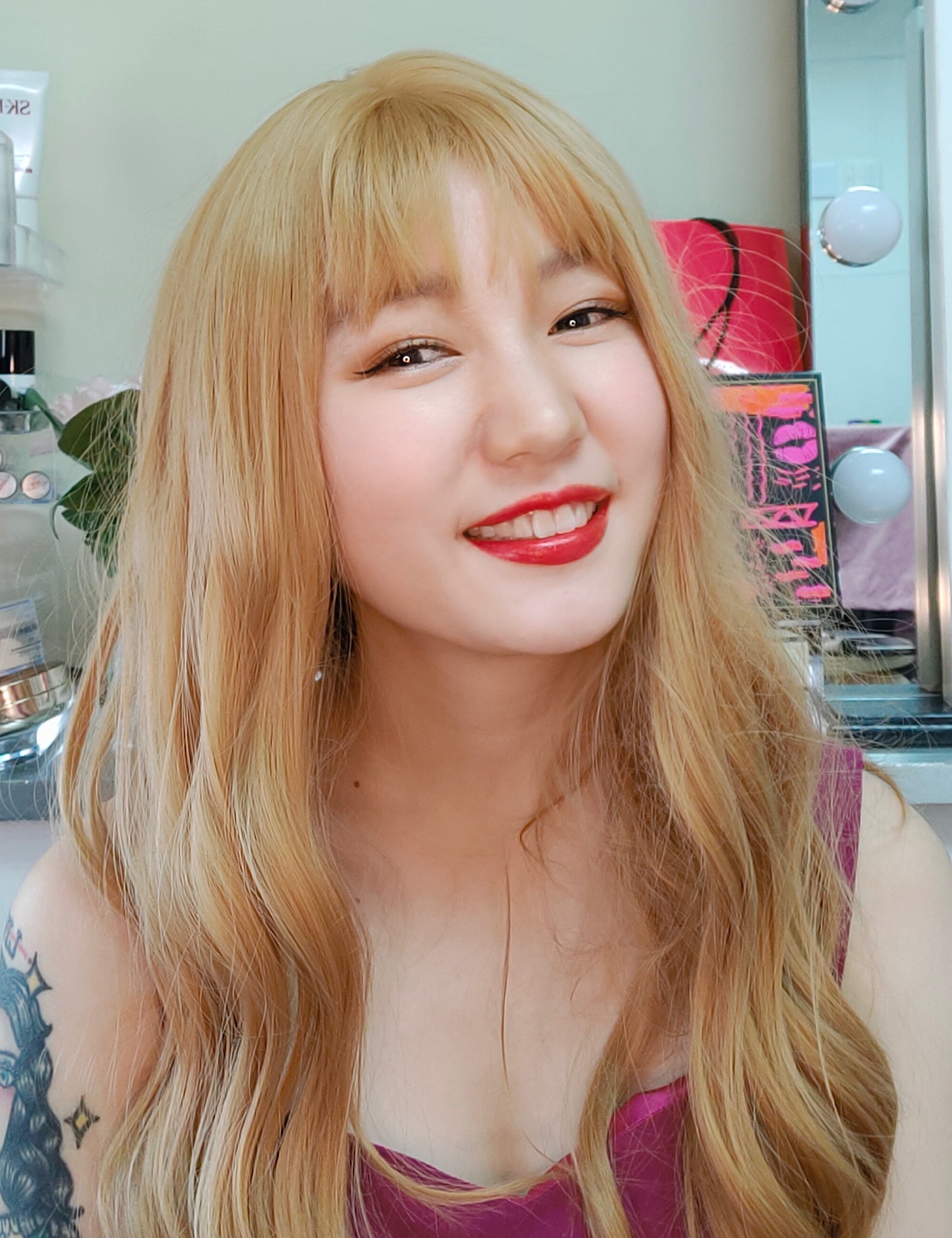 Hi there,
I am Shin, I'm naturally a quick adapter and passionate learner. My multi-cultural upbringing and background (China, England, and the US) made me a person with empathy, an open mind, and a passion for always learning about different things and cultures.
I come from a business and fashion management background. I previously worked in fashion editorial for ELLE magazine and fashion retail management and buying. I just got my MA degree in Global Fashion Retail Management in 2022!
My previous work and academic background involve a lot of consumer psychology, quantitative and qualitative consumer research, as well as critical user-experience thinking, which have all led me to the transition to UX design!
After 6 months of intensive training in the UX/UI bootcamp at UC Berkeley and tons of self-learning time, I am now a passionate UX designer!
Feel free to view my work, and please drop me an email if you have any feedback for me! Much Appreciated!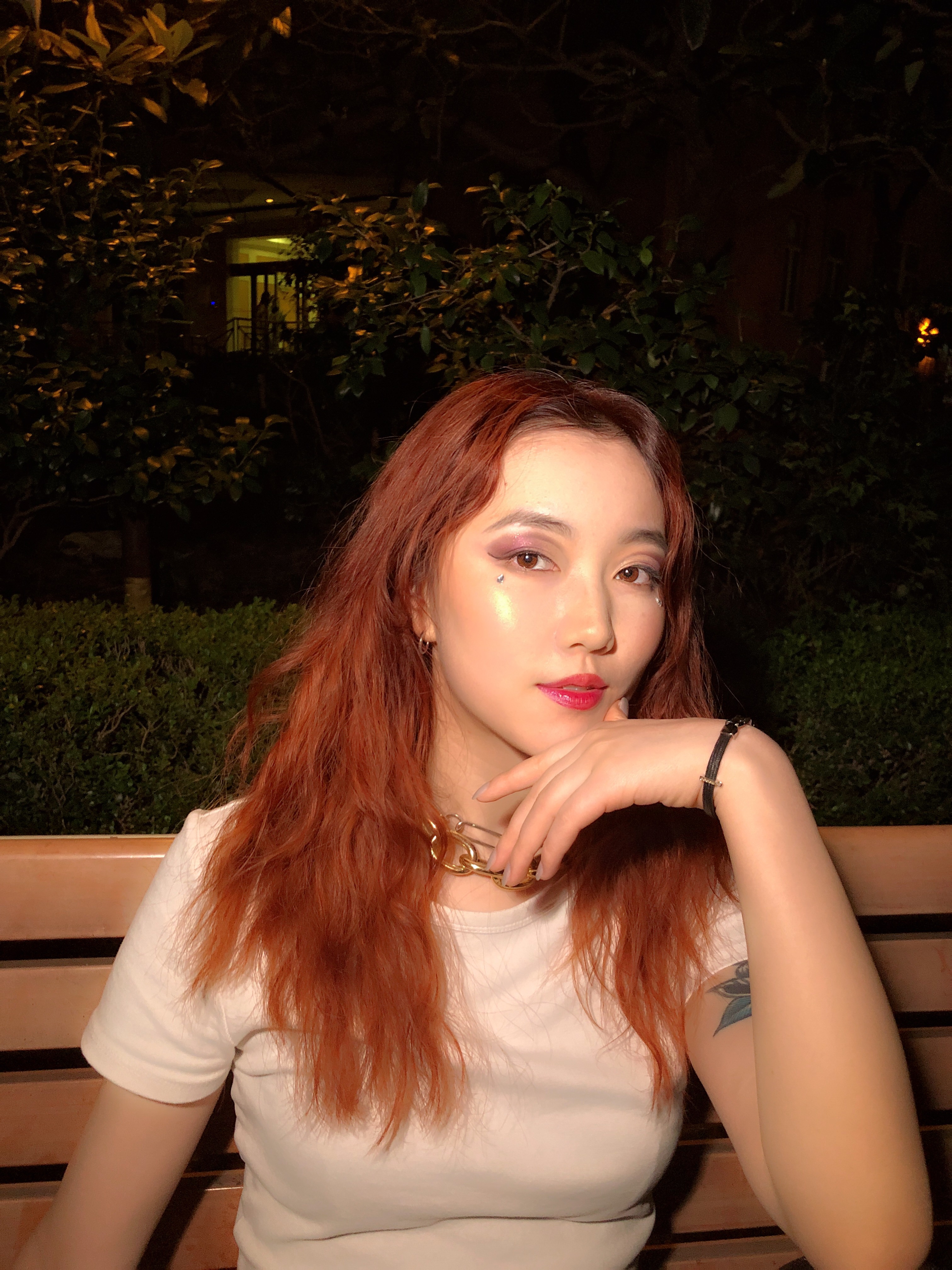 What I do when I'm not working
When I am not working, I am watching the latest Netflix shows, trying out different makeup looks, expanding and exploring my wardrobe, listening to ASMR (my weird way to relax), writing a novel (something I do when I am being too critical about the meaning of life), and so much more.
I have just recently moved to the Bay Area from London, and I am absolutely excited to start a new journey! I am always open to trying new things!
Feel free to contact me!
Hope you have a fabulous day~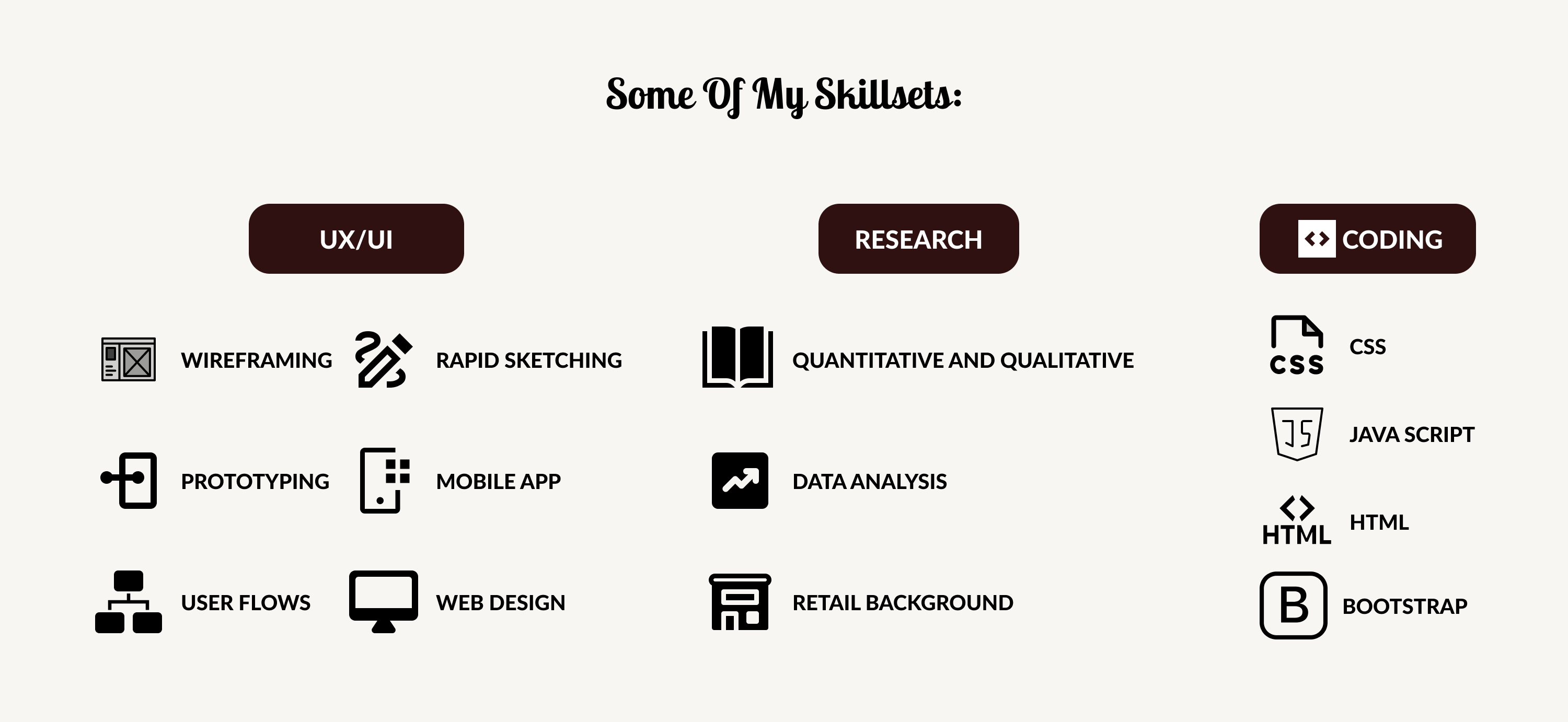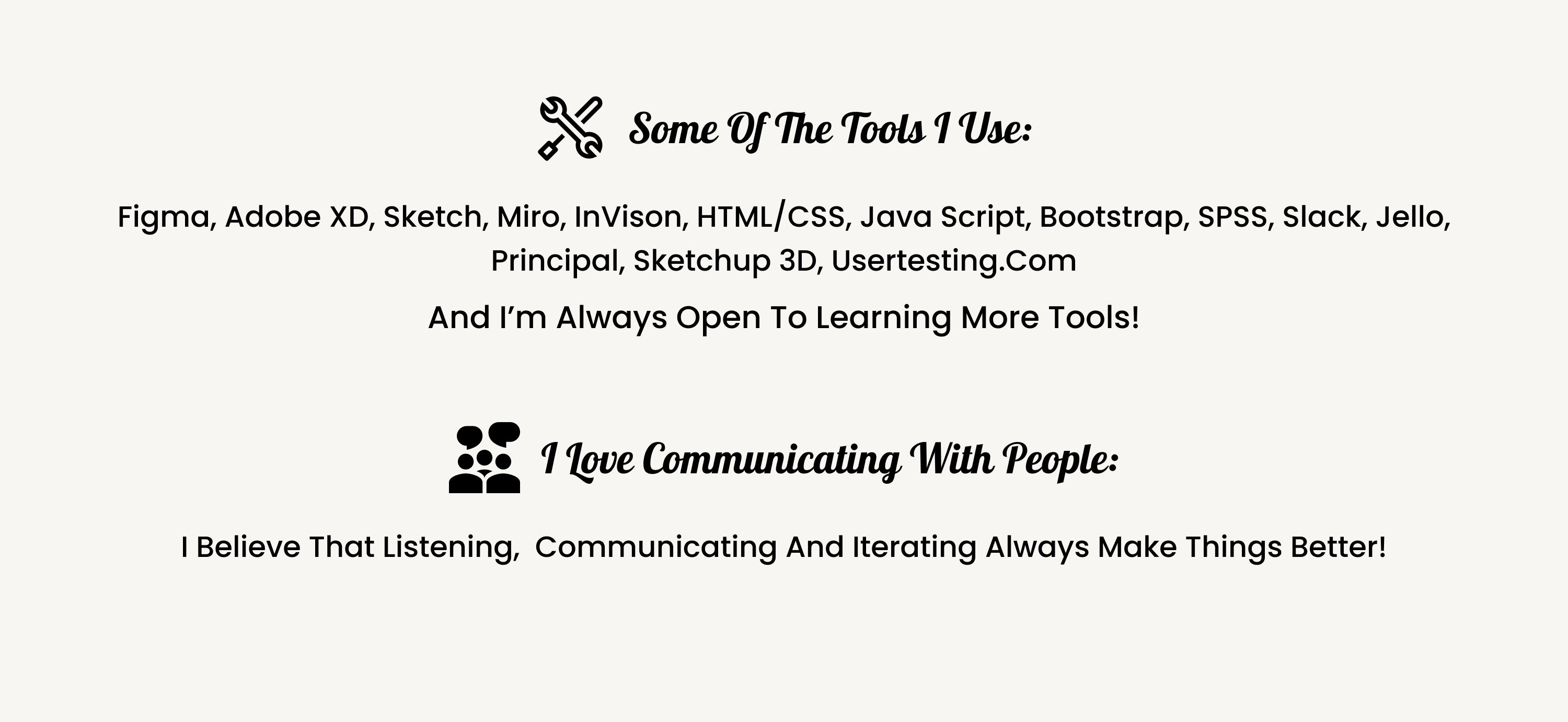 Let's connect!
Want to stay up-to-date with my work? Follow me on my socials!

💼 LinkedIn: https://www.linkedin.com/in/shin-yan-081a8a18b
Email: artshin.yan@gmail.com